Welcome to The 2021 Danish Fair Raffle - May 15th to June 26th. 
This year we are unable to host our famous Danish Fair because of Covid restrictions. We are therefore providing this exceptional, big on-line Raffle with wonderful opportunities to win fabulous prizes whilst supporting the Church.
Each Raffle ticket costs £2.
The prizes are donated to the Church and the profit goes to the Church.
PRIZES
Wildland cottage, Scotland (3 nights)
Donated by https://www.cottages.wildland.scot/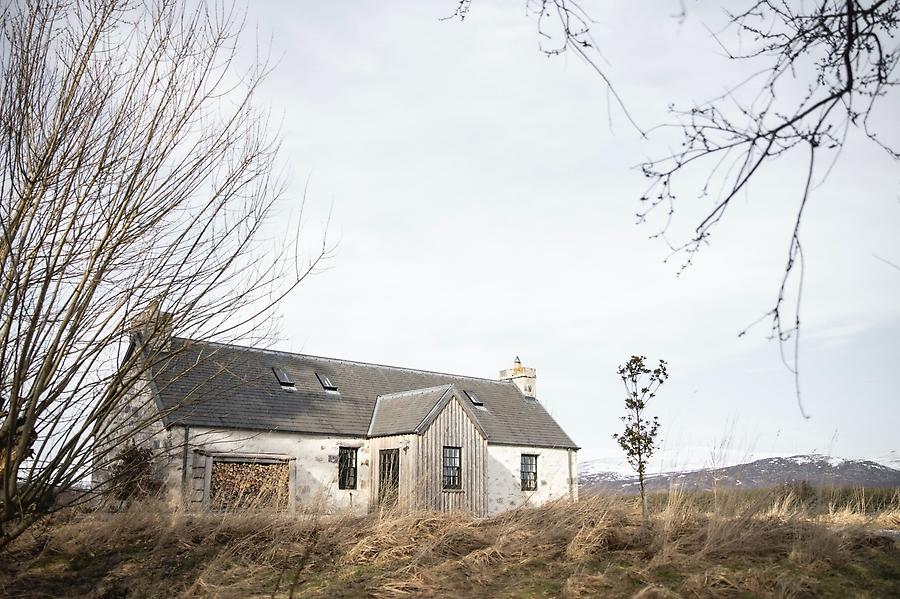 Stay at Møller Institute, Cambridge
Donated by https://www.mollerinstitute.com/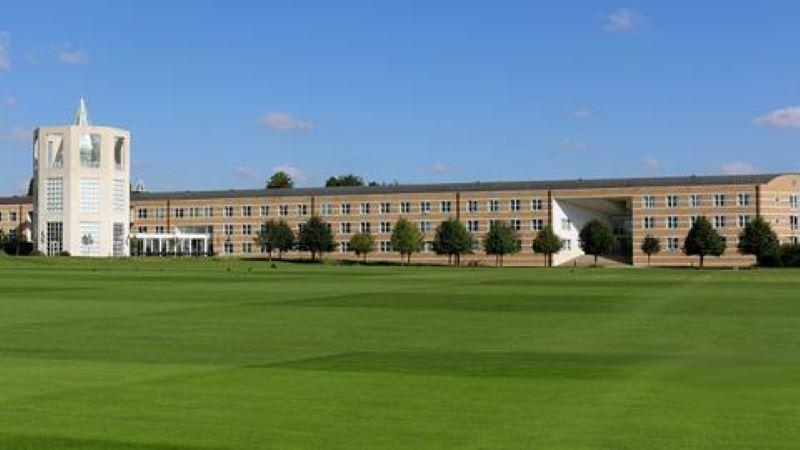 Entrance to Tivoli (Copenhagen) for 4 persons
Donated by https://www.tivoli.dk/en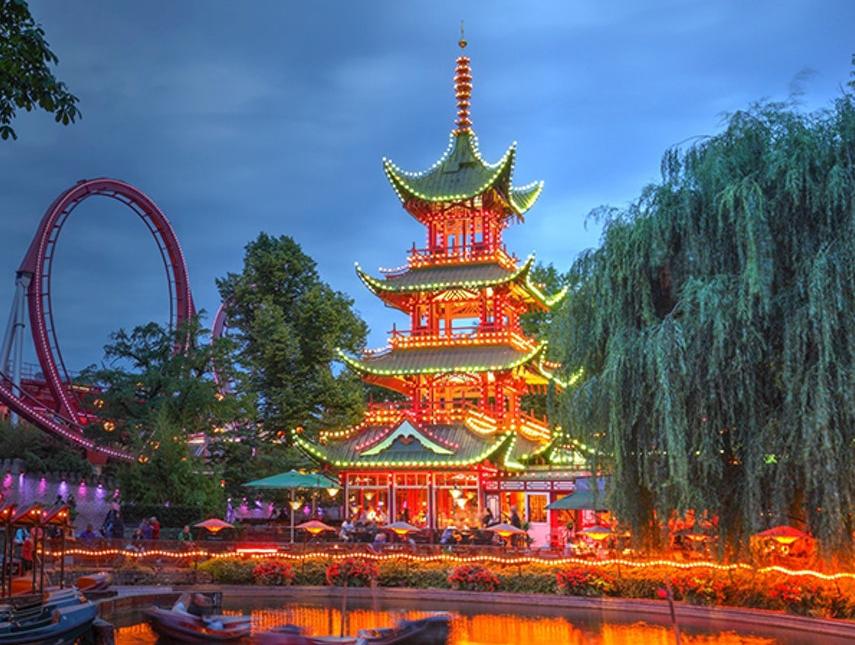 The prize draw will be taking place on June the 27th 2021 at 12.30
Due to covid restrictions there is likely to be restrictions on how many people we can host for the draw, but the event will be LIVE broadcasted on zoom on the following link
https://us02web.zoom.us/j/89388058093
Meeting ID: 893 8805 8093.
Gambling license nr SSL-REG\1033 issued by Camden Council
The Danish Chuch in London, UK registered Charity No. 237897 https://danskekirke.org